(The AEGIS Alliance) – YORK, UNITED KINGDOM – One of the worst pedophiles in the United Kingdom was found stabbed to death inside his prison cell.
Richard Huckle abused and sexually abused upwards of 200 children in Malaysia. He was attacked at Full Sutton Prison located in York while in his prison cell.
He was stabbed to death by someone with a makeshift knife, according to The Sun.
Huckle was sentenced to 22 life terms in 2016 after he admitted to 71 sexual abuse charges of children between the ages of six months and 12 years old. Huckle's offenses took place between 2006 and 2014.
Huckle was a freelance photographer who used "Pedopoints" as a way of awarding himself for different abusive acts against 191 young children, and sold photos of his horrific acts via the dark web.
33 year old Richard Huckle from Ashford, Kent, boasted online and on social media posts that targeting children who are living in poverty from Malaysia was easier than kids from well off in life Western backgrounds.
Huckle bragged when making comments about one of his victims and said, "I'd hit the jackpot, a three year old girl as loyal to me as my dog and nobody seemed to care."
Huckle had been writing a guide about teaching his fellow pedophiles how to avoid being detected and how to abuse children around the time he was arrested.
Huckle traveled to have Christmas with his family in 2014 and was stopped at the London, Gatwick Airport by the UK's National Crime Agency following a tip by Australian authorities.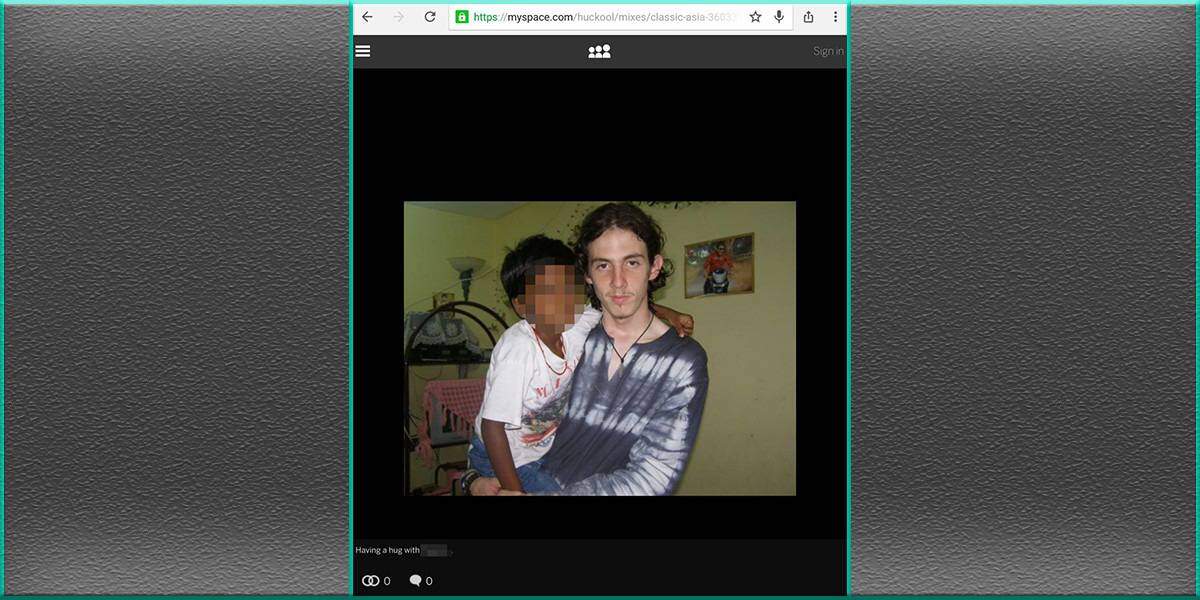 Huckle's encrypted laptop was seized, and authorities were able to uncover greater than 20,000 indecent videos and photos. However, there were additional files the authorities were unable to crack.
A Humberside Police spokeswoman gave a statement about Huckle being stabbed to death, "An investigation has been launched following an incident at HMP Full Sutton on Sunday October 13."
Kyle James Lee – The AEGIS Alliance – This work is licensed under a Creative Commons Attribution-ShareAlike 4.0 International License.